Earwax has a protective and antibacterial role in the ear as it helps maintain the acidic conditions in the external auditory canal, and by lubricating it, prevents it becoming dry and thus the itching that is associated with this. 
Earwax moves towards the exterior of the ear as a result of the chewing action of the jaw. However, the use of cotton-buds, hearing aids, earphones and earplugs push down and compact the wax towards the bottom of the auditory canal, which can result in earwax build-up, and alter either of the 2 essential functions of the ear, hearing and balance. Bathing and a narrow and crooked auditory canal can also play a part in the formation of earwax build-up.
Maintaining day-to-day ear hygiene would thus seem vital.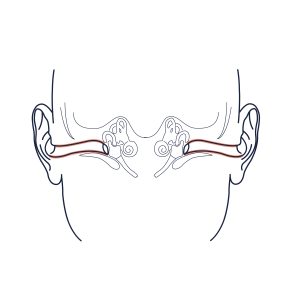 Details of the Ear care range
YSLAB innovates for you, offering products that meet your requirements.
With its flexible and secure tip, spraying the solution towards the outside of the auditory canal, our patented Reverse spray for Ear Hygiene protects the tympan by preventing any contact during administration.
The formula of the Cerumen Impaction product, together with the star shaped spray, helps safely loosen, dissolve and remove earwax build-ups.
Thanks to the combined action of our isotonic seawater (9 g/L of NaCl) and the patented Reverse spray, the Ear Hygiene spray:
Additional claims are also possible.

A solution combining the benefits of isotonic seawater with an original, innovative and patented diffusion, to safely clean the external ear canal.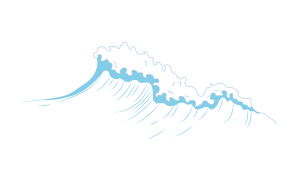 Isotonic marine solution (9 g/L)
EAR SPRAY - SEAWATER​ + ACTIVES
Thanks to the combined action of seawater, glycerine, polysorbate 80 and the star shape spray, the Cerumen Impaction spray: 
Additional claims are also possible.

Our slightly hypertonic solution is combined with a gentle surfactant to loosen and dissolve build-up. Glycerine is used for the auditory canal because of its proven hydrating properties.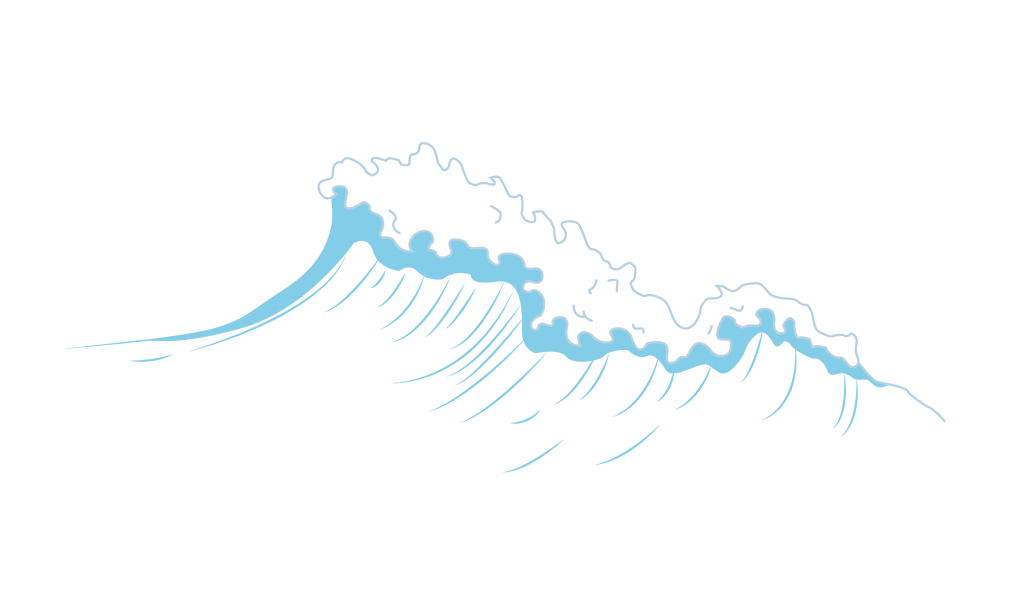 Slightly hypertonic marine solution (15 g/L)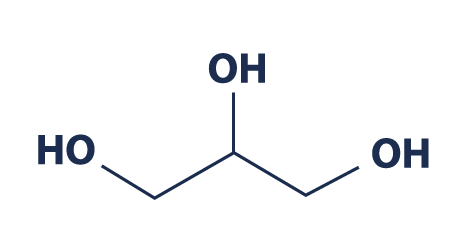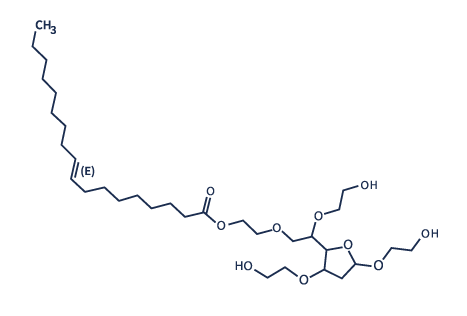 FIND OUT ABOUT OUR OTHER RANGES Do you want to develop or market healthcare products, emphasising nature instead of chemicals?
Contact us!
THIS COULD BE OF INTEREST TO YOU: