CO-CREATION /
CO-MANUFACTURE
DEVELOPING A PROJECT TOGETHER
Do you have a project or idea for the ENT or oral sphere? Are you looking for a partner to provide the technical support as you develop a solution?
Time to use an experienced and certified professional. For more than 20 years, YSLAB has been developing pharmaceutical and cosmetic products  that draw on the benefits of marine biodiversity. An  ISO 9001:2015 and NF EN ISO 13485:2016 certified company, we have a proven and recognised commitment to manufacturing qualitative devices.
As we constantly look for new solutions, we want to build new partnerships focused on innovative projects that can deliver answers to your challenges and guarantee customer satisfaction.
Our teams understand, master and know how to work in close collaborative contexts where the requirements of coordination and dialogue are crucial. More than just adding know-how, these partnerships enable the emergence of original solutions through the intermingling of different structures and the sharing of expertise. We are ready to examine with you, your projects and developments, and their potential to lead to new products.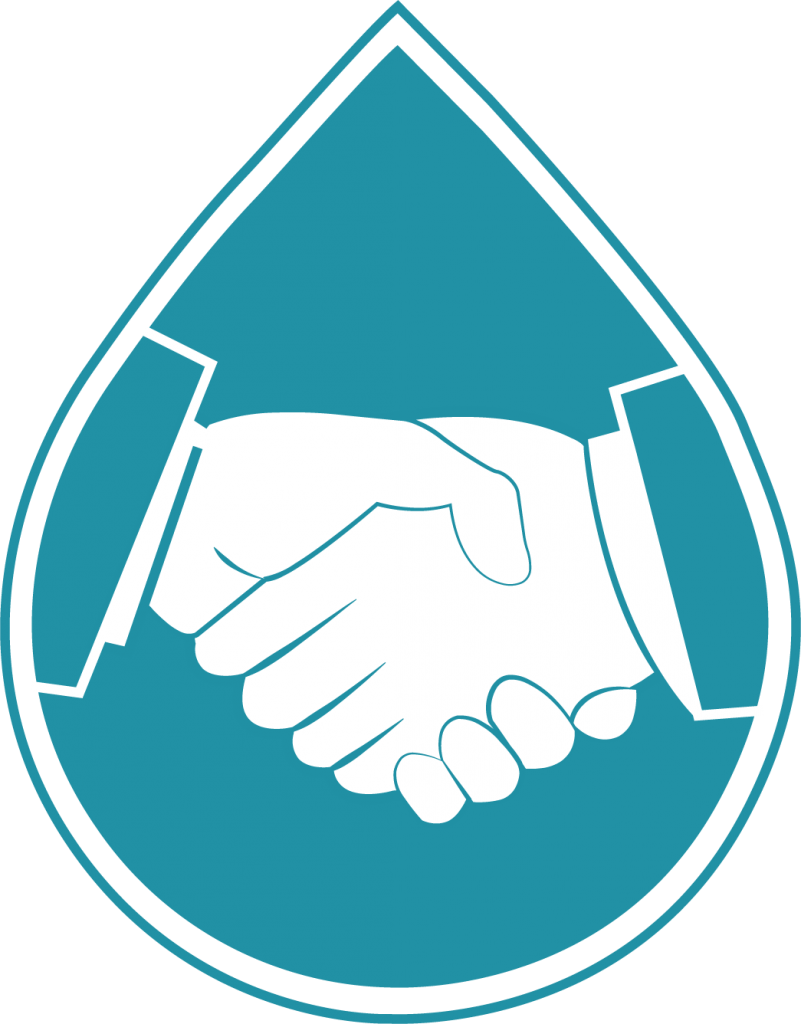 As can be seen in the 2 examples below, at YSLAB we know all about co-creation and co-manufacture:
EXAMPLES OF OUR PARTNERSHIPS

We have demonstrated the beneficial action of a selection of marine actives for people suffering periodontal/gingivitis conditions. Our innovative gel toothpaste containing brown seaweed extracts, soothes and helps strengthen sensitive gums.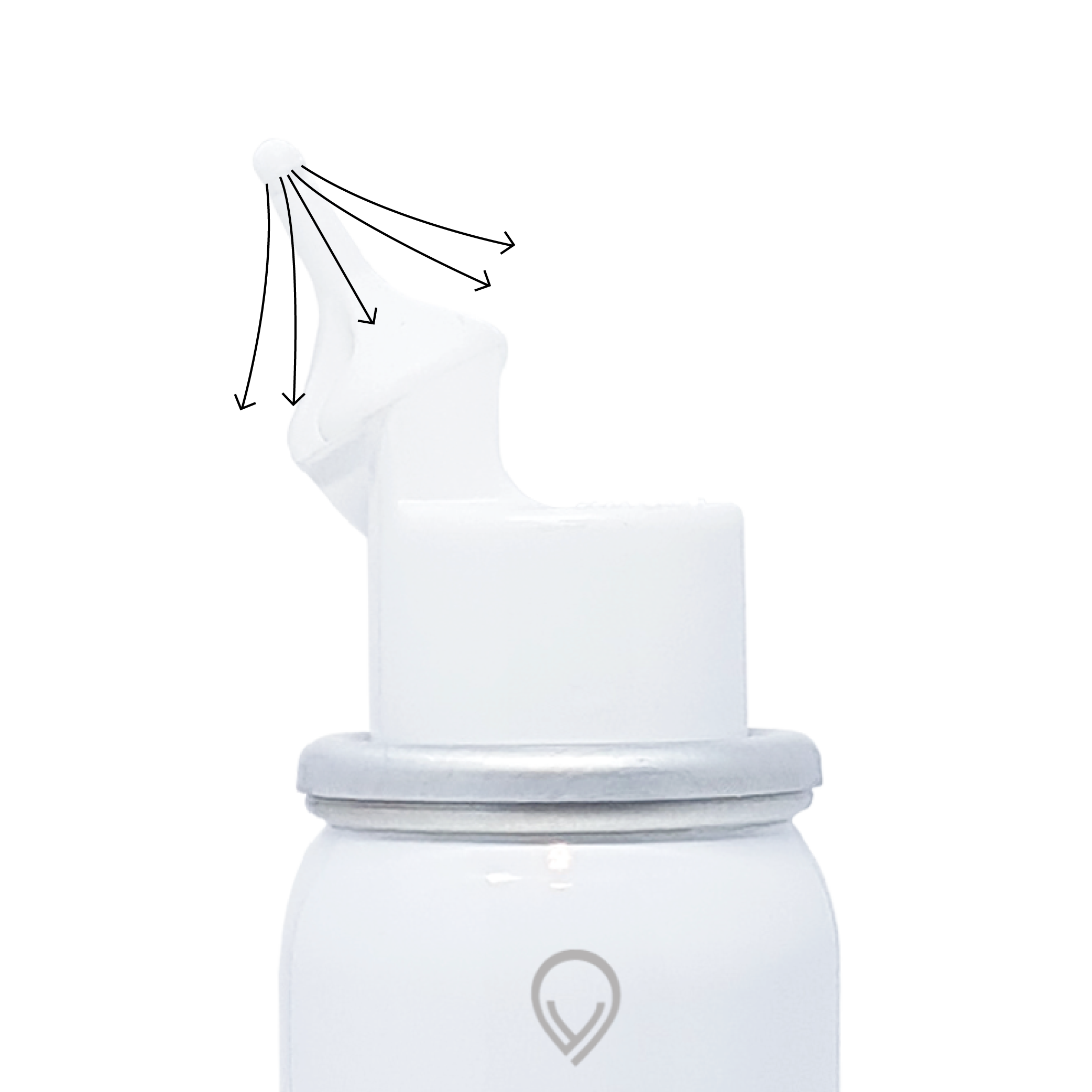 Developed on the basis of an anatomical study of the ear, we designed and developed an innovative device. Gentle, flexible and smooth-edged, the patented spray system is perfectly tailored for the morphology of the ear. The solution is applied as a reverse spray, with the aim of better protecting the ear drum. Do you want to develop or market healthcare products, emphasising nature instead of chemicals?
Contact us!
THIS COULD BE OF INTEREST TO YOU: