"Our mission is to supply healthcare and hygiene products
that make use of the richness and benefits of marine biodiversity."
OUR KNOW-HOW WORKING WITH YOU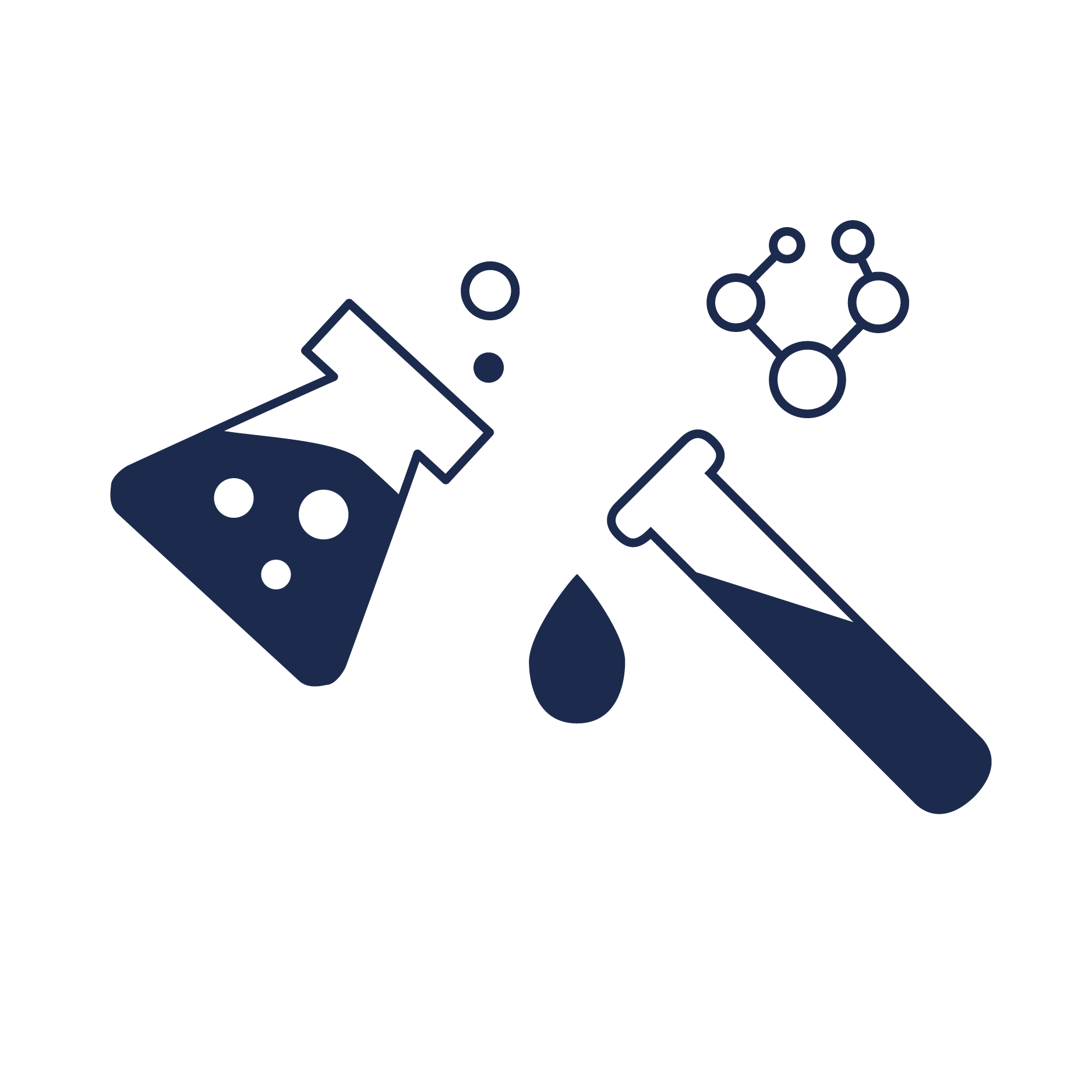 The expertise of our teams, in particular in marine actives, means we can deliver innovative solutions.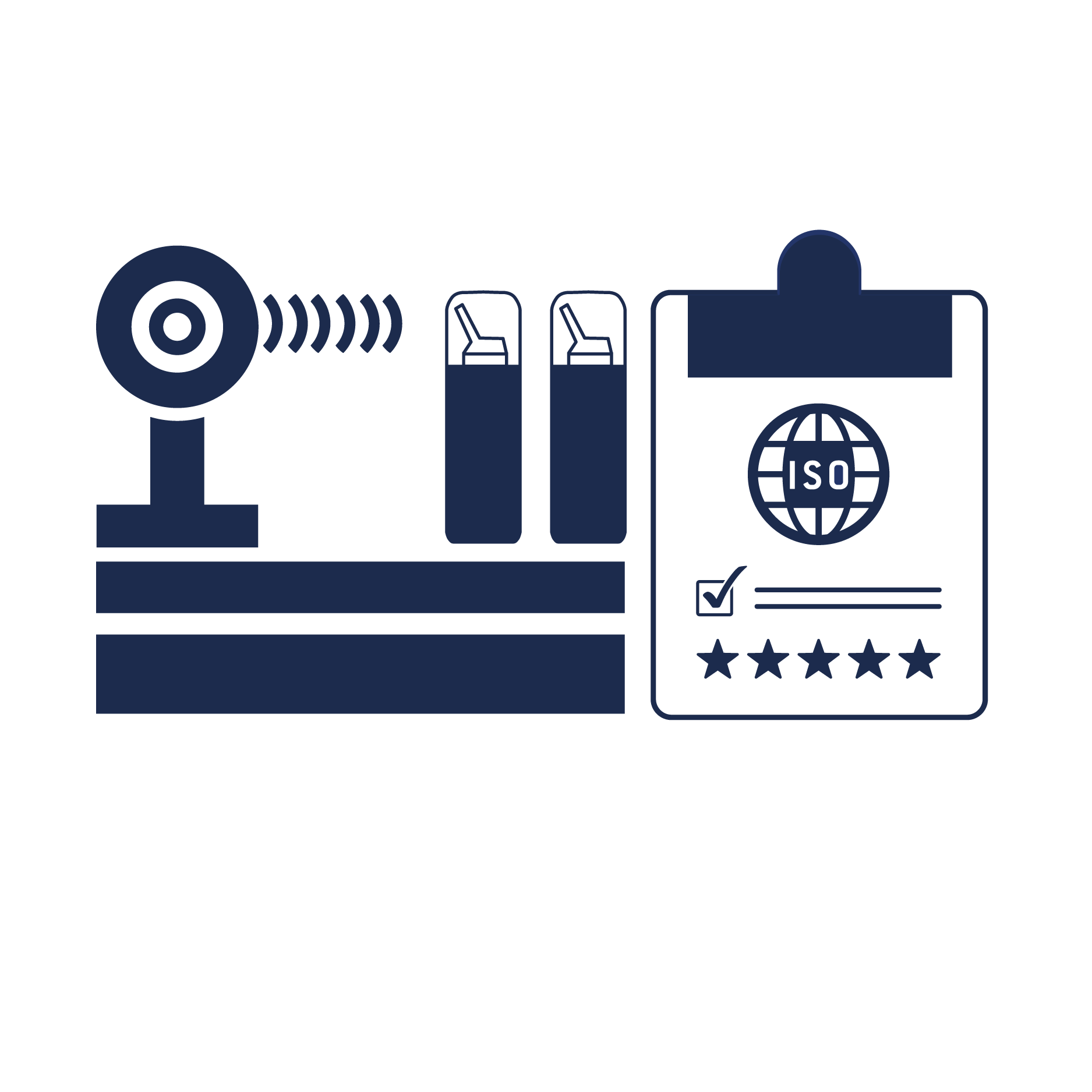 Our mastery of the technologies and processes is the guarantee for high quality products.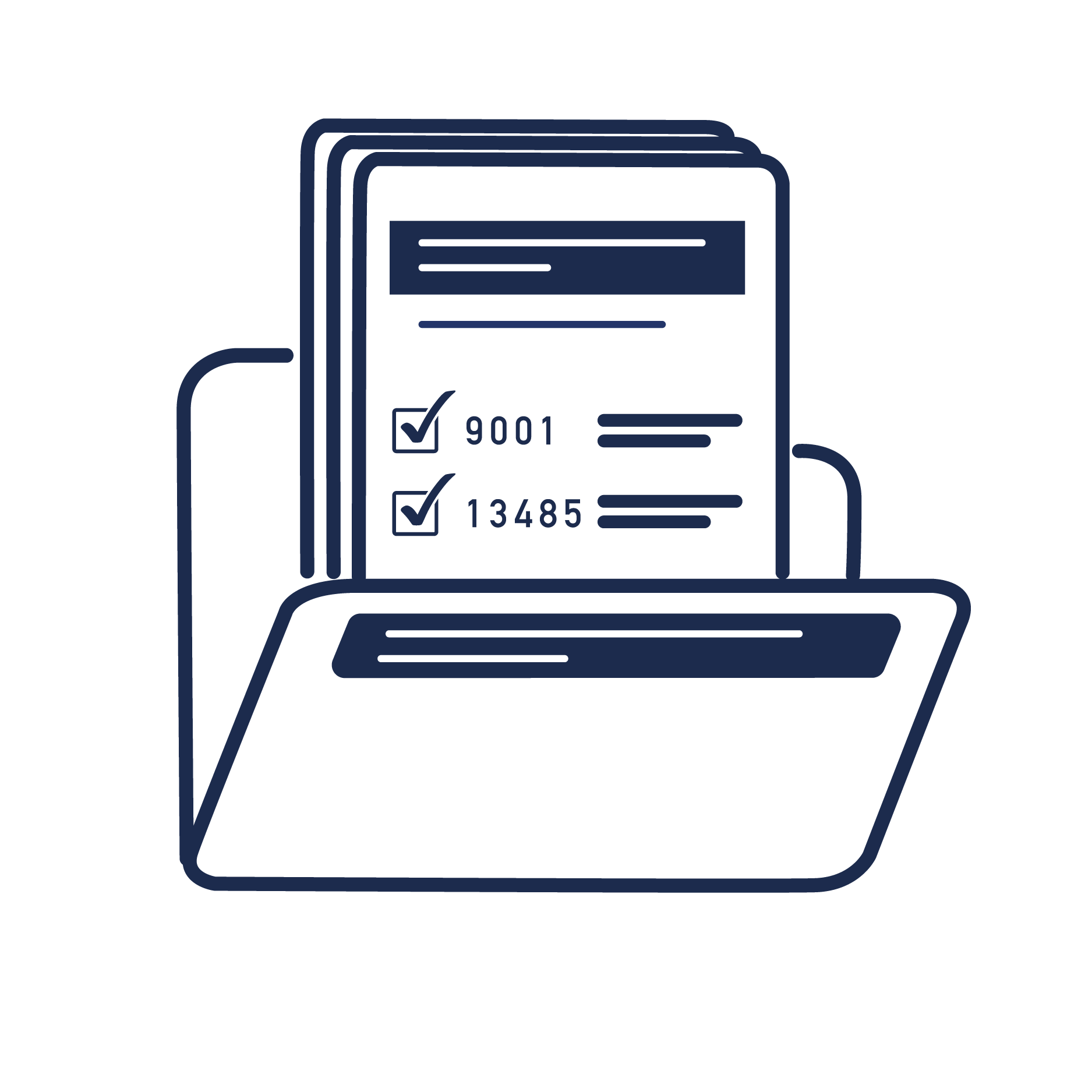 Medical Devices, Cosmetics and Food Supplements: our regulatory experts guide you through all these.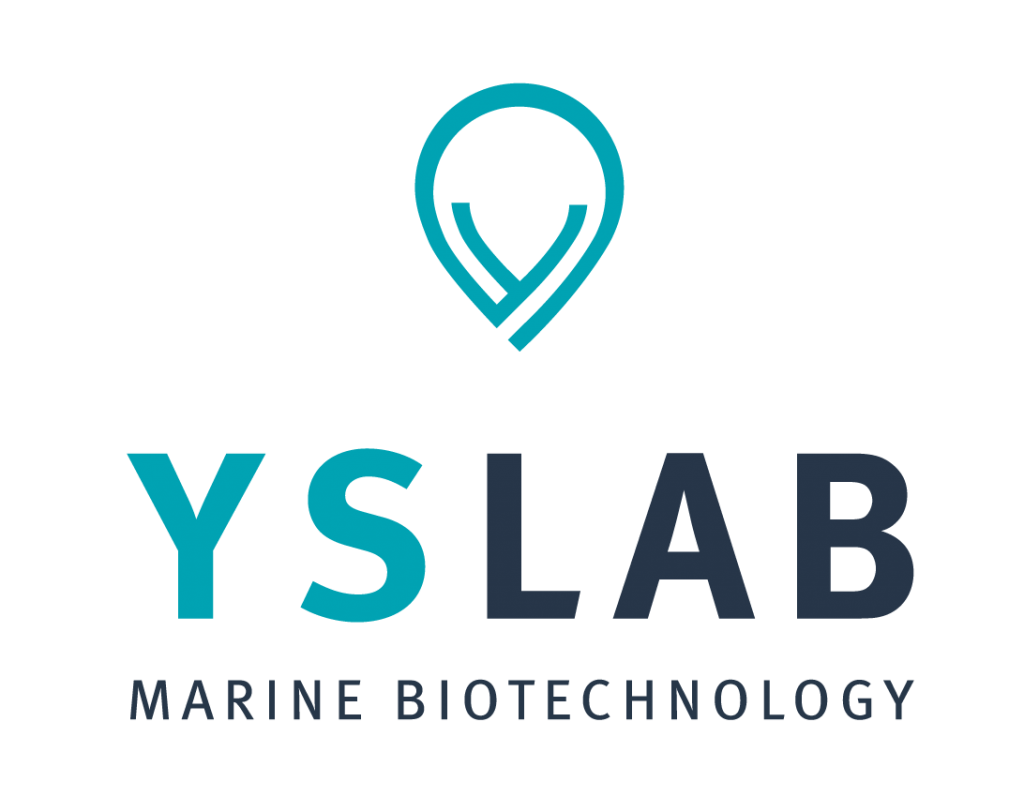 "We support research professionals in the fields of natural ENT, Oral hygiene and healthcare products, at national and international levels."

Based in Quimper, France, part of an oceanic expertise network, for more than 20 years YSLAB has been researching, developing and manufacturing Medical Devices, Food Supplements and Cosmetics based on marine actives with significant potential health benefits.
2000 – 2005
The company is created.
We designed and launched several products: Food Supplements for eye care.
The first studies on our spray ranges were performed.
We developed a nozzle and launched an innovative product for joint health.
2006-2009
We filed a patent for « Lacrymer® », a controlled ionized marine solution.
The French National Academy of Pharmacy recognised us for our study on the P2X7 death receptor in toxic degeneration mechanisms and its involvement in eye disorders (the OPAL Award).
A physiological assessment laboratory
was integrated into our facilities.
We obtained the ISO 13485 certification.
2010-2015
We developed 3 new products in the nasal range.
We filed a patent for a dental and gum gel.
An analytic characterisation laboratory was integrated into our facilities.
We obtained the ISO 9001 certification for the design, development, production, testing and sales of hygiene and health products (cosmetic products, food supplements and veterinary products).
The ISO 9001 certification was obtained for our seawater production site.
From 2016 to today:
We developed a gingival spray to complete the oral care range.
Many research partnerships were set up.
We strengthened the clinical data for several of our medical devices.
Medical devices are being checked for compliance with the MDR.
Our new ISO 13485-certified seawater production site was created, focused on high quality and featuring a controlled atmosphere area to ensure high quality productions.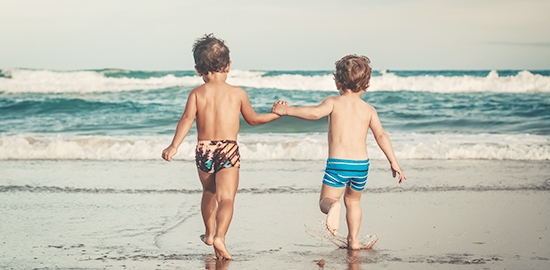 THE SEA, SOURCE OF HEALTH
For us, the greatest natural health resource is to be found in the oceans. The ionic composition of seawater is close to that of blood plasma. Seawater and marine actives are naturally assimilated by the human organism. We apply recognised scientific expertise, and its associated marine biotechnological research, to make optimum use of these marine actives.
The sea is the origin of life on Earth. The cell first emerged in the deep oceans around 3.8 billion years ago. By comparison, life on land is only 400 million years old. This long period of evolution is the source of the huge biodiversity of the oceans: to adapt to extreme and complex environmental conditions, a wealth of different molecular models and ecosystems evolved over time. 99% of bacteria have very probably not yet been identified.
This biodiversity is one of the fundamentals of the biotechnological approach of YSLAB. This is a source of resources that can be extracted and processed to deliver its benefits for our health.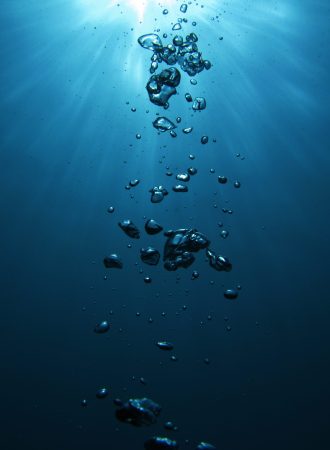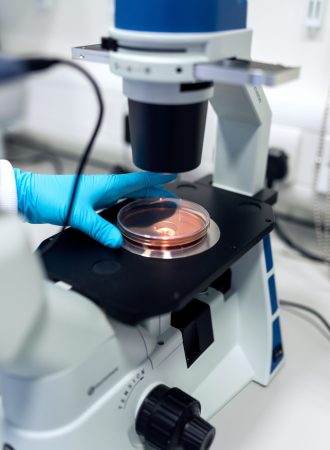 WHERE IS YSLAB LOCATED?
YSLAB could only really be located in a coastal region. Our company is located in Brittany, on the western tip of France, bounded by the Atlantic Ocean.
People living here have an understanding of the ocean and make the most of its health-giving benefits. For instance, the benefits of the iodine rich air and water for our respiratory passages are now uncontested.
The ocean is not just water. It is also a rich diversity of fauna and flora, 90% of which is microscopic. We estimate that currently we have identified only 1% of this richness and this fact is what helps drive the teams at YSLAB in their research. Do you want to develop or market healthcare products, emphasising nature instead of chemicals?
Contact us!
THIS COULD BE OF INTEREST TO YOU: