Oral flora consists of some hundred species of bacteria, a large proportion of which are on the tongue. 
These bacteria species are present in a biofilm known as dental plaque. 
The dental plaque accumulation is the main cause of gingivitis. The gums, normally pale pink become red and swollen, and bleed easily on contact, especially during brushing. Gingivitis is a mild disease that can lead eventually to a more serious form known as periodontitis, which can lead to loss of teeth.
To clean and maintain a healthy equilibrium in the oral flora, YSLAB has developed a complete and highly innovative Periodontal care range.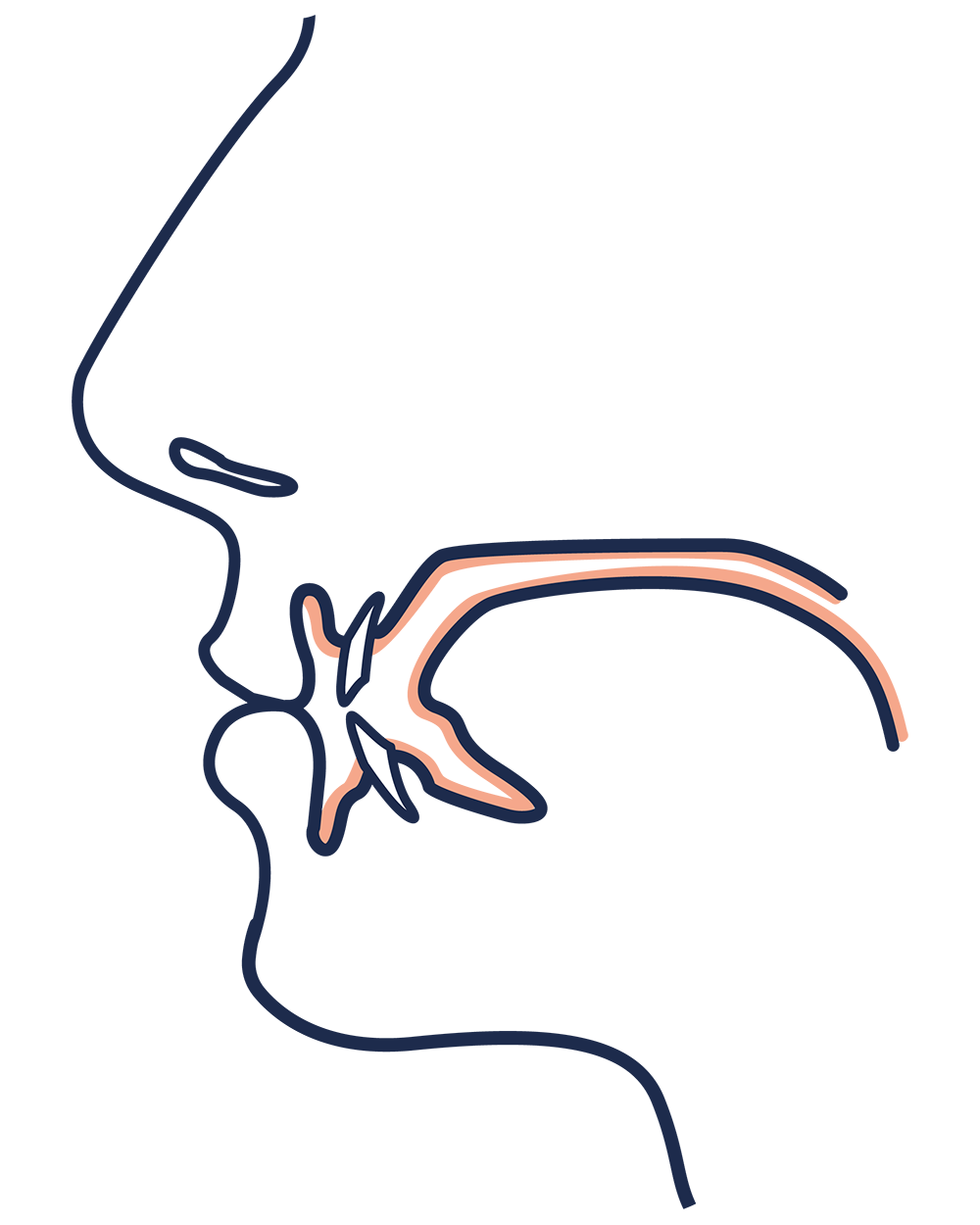 Specificities of the Oral care range
These oral care solutions have been developed with the principal and critical objective of helping to maintain oral flora.
Our product distinctions are:
The 2-in-1 Periodontal spray, and its patented Lacrymer formula.
The innovative and patented formula for the Periodontal gel toothpaste, in which the main active agent is an extract of a brown seaweed, Ascophyllum nodosum.
PERIODONTAL GEL TOOTHPASTE
Thanks to the synergy of the brown seaweeds, our innovative Periodontal Gel Toothpaste:
Additional claims are also possible.

A patented original and expert formula, manufactured in France, with scientifically proven efficacy.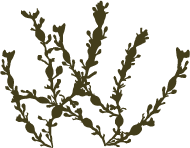 Ascophyllum nodosum (brown seaweed)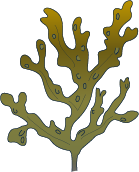 Fucus vesiculosus
(brown seaweed)
GINGIVAL SPRAY - SEAWATER
Our seawater and the mineral salts in our patented formula combined with a 2-in-1 actuator:
Additional claims are also possible.

The 2-in-1 spray allows accurate interdental cleaning (targeted jet) and soothing of the gums (gentle microdiffusion).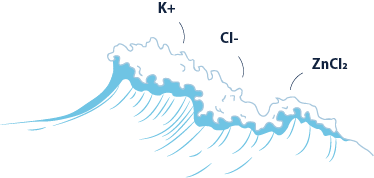 Marine solution enriched with zinc and potassium
FIND OUT ABOUT OUR OTHER RANGES Do you want to develop or market healthcare products, emphasising nature instead of chemicals?
Contact us!
THIS COULD BE OF INTEREST TO YOU: