GIVING SHAPE TO YOUR IDEAS
Our dynamic team of experts is at your side, listening to what you need, from the design to the marketing of your products. We know how to and we can convert your idea into a safe, effective and high-quality product.
Whether these are Medical Devices, Cosmetics or Food Supplements, we share our expertise to support you through every stage of your project.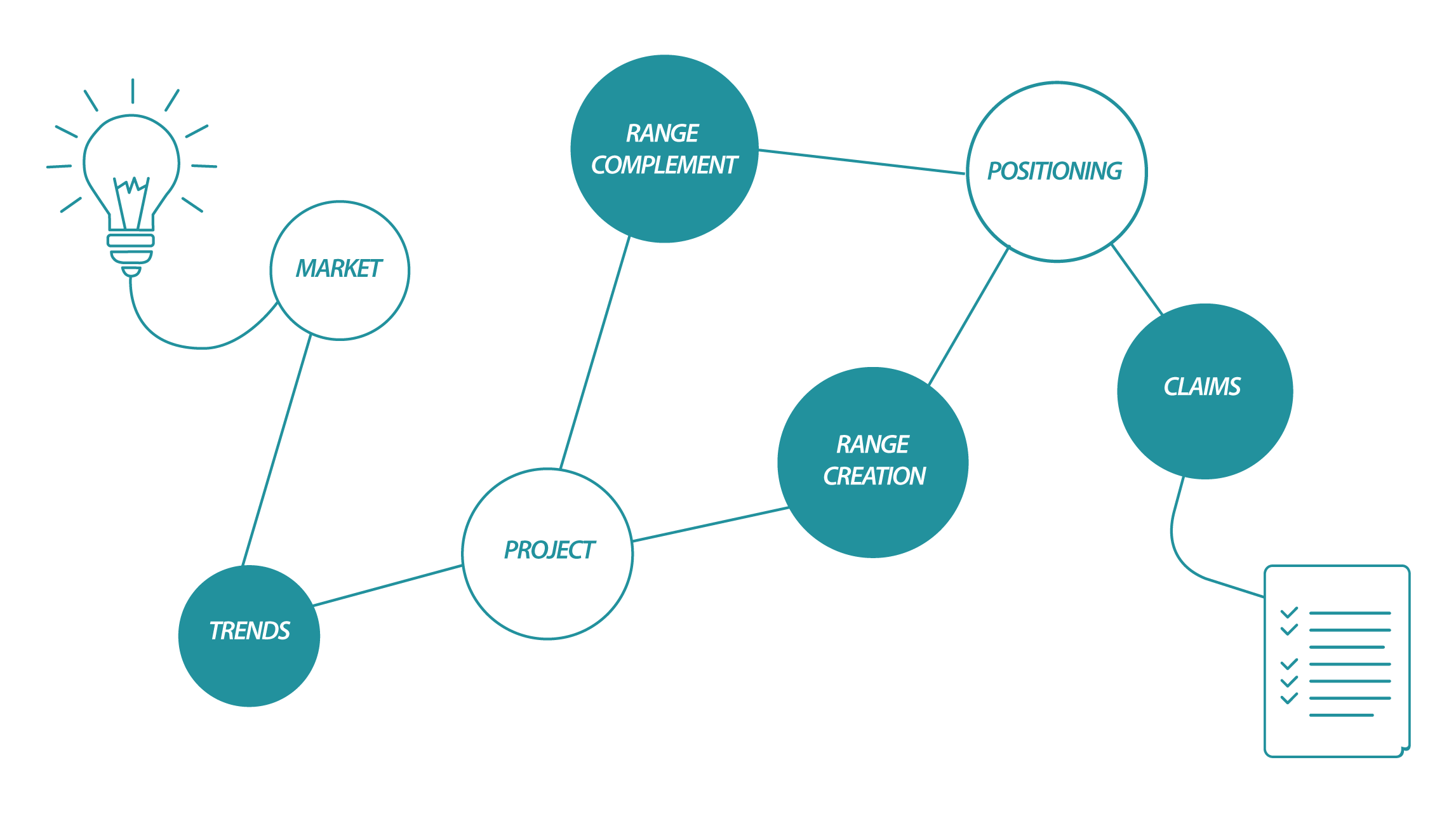 Our teams in our 3 Research Laboratories apply their know-how to characterising our raw materials, formulations, analytical follow-up, the development of specific cellular models and tests, as well as clinical evaluations. Our objective: to provide you with safe, effective and innovative solutions. Our watchwords: supervision and proficiency.

Our production facilities are proven assets. These have been selected, audited and approved. GMP, ISO 13485 and ISO 9001certified, YSLAB guarantees you control and quality through all adaptation, pilot and industrial transfer phases.
QMS (Quality Management System)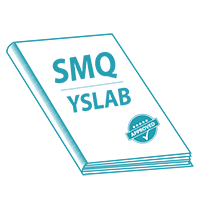 Our approach to Quality is based on commitment, transparency and customer satisfaction. We have therefore created our strict, professional and certified QMS based around continuous improvements to our products, our knowledge and our traceability.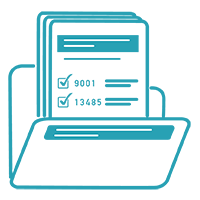 As the Legal Manufacturer, we guarantee the solutions we deliver, no matter what the regulatory context (medical devices, cosmetics, food supplements). Full compliance with all applicable regulations for all of our products is guaranteed by our teams who work continuously to keep the technical documentation of all our products up-to-date. Our medical devices are CE marked.

At all stages in the development and perfecting of your project, we compile and summarise all the data available in order to define the quintessential: a thorough scientific and marketing content for your communications. All possible product claims are provided for you, enabling you to choose the most appropriate positioning for your market and your range.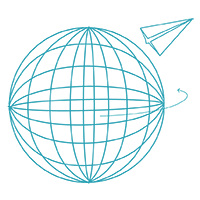 Our knowledge of the shipping of raw materials and finished products for export is another advantage we offer. We can provide you with the best possible logistics options (road, air, sea, rail) at time t. Do you want to develop or market healthcare products, emphasising nature instead of chemicals?
Contact us!
THIS COULD BE OF INTEREST TO YOU: