Our products, your identity.
Build your product assortment. For each item, define your target population and determine the best positioning based on our selection of scientifically proven product claims.
Our solutions address all the needs of the ENT and oral regions. They are based around 3 key elements:
Technology
Formulation
Delivery (spray) / Application
Each of these key elements can be adapted to best match match your objectives and your market's specificities.
The extremely rapid placing on the market of absolute quality, regulatory compliant and controlled products is one of the key advantages of opting for YSLAB turnkey solutions.
All our products are based on a meticulously structured and controlled manufacturing process to reach the optimum quality. Our technology protects the products from potential external contaminants (bag-on-valves, pump spray, unidoses, etc.).
YSLAB selects technologies that guarantee the optimised release of the contents, ensuring maximum efficacy.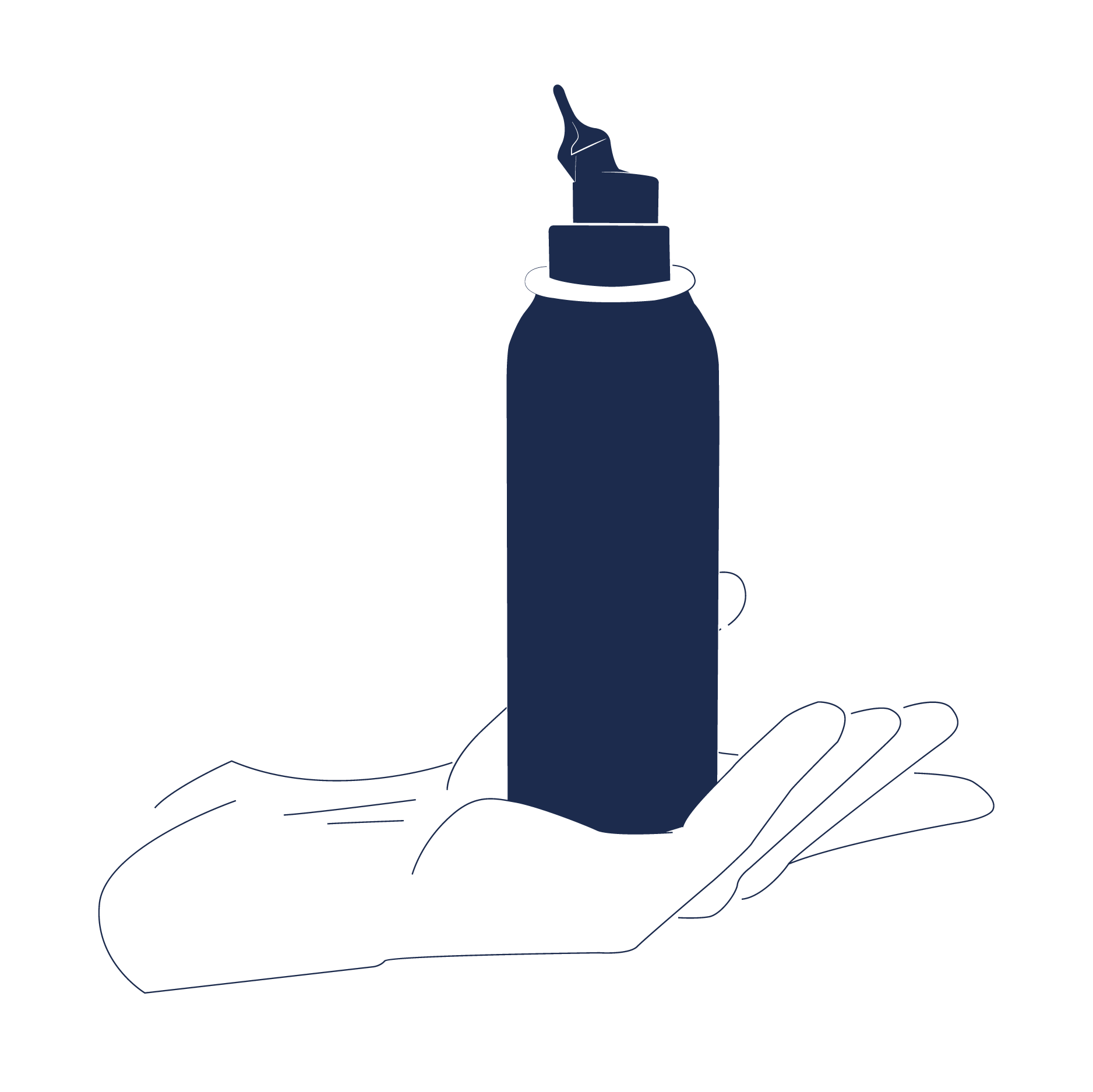 DETAILS OF OUR ENT AND ORAL CARE PRODUCTS
YSLAB has an extensive range of daily nasal hygiene solutions and treatments for ENT conditions/infections (Colds, Rhinopharyngitis, Allergic Rhinitis, Sinusitis).
Our ear care solutions have been specially developed to ensure safety in use and help achieve perfect ear hygiene, as well as treating ear conditions (earwax build-up).
Our oral care range solutions help protect mouth flora. The oral care products promote the removal of impurities, the prevention of dental plaque and a soothing action on sensitive gums at the same time as delivering a feeling of freshness and balance.
A solution designed for oropharyngeal applications, for treating throat conditions.
EXPERTS WORKING BY YOUR SIDE
With more than 20 years of proven experience and expertise, our teams provide support from A to Z.
Research & Development, Industrialisation, Quality, Regulatory, Supply, Marketing & Sales: Our teams work with you throughout your project, from the original idea to its final realisation.
OUR BRAND:
A TURNKEY IDENTITY
Pioneer in the ENT market in France and internationally for more than 2 decades, the Ocean BIO-ACTIF brand is the product of these many years of experience with consumers and partner laboratories. Do you want to develop or market healthcare products, emphasising nature instead of chemicals?
Contact us!
THIS COULD BE OF INTEREST TO YOU: