The throat is subject to constant attacks throughout the year: dry air, tobacco, pollution, etc. In winter, sore throats are mostly the result of viral infections, and recovery takes 4 to 5 days. 
The use of antibiotics is not recommended in treating viral infections. There are a variety of consumer healthcare solutions that can be used for effective relief of symptoms. Our Throat Care spray is one of these alternatives and is an effective choice.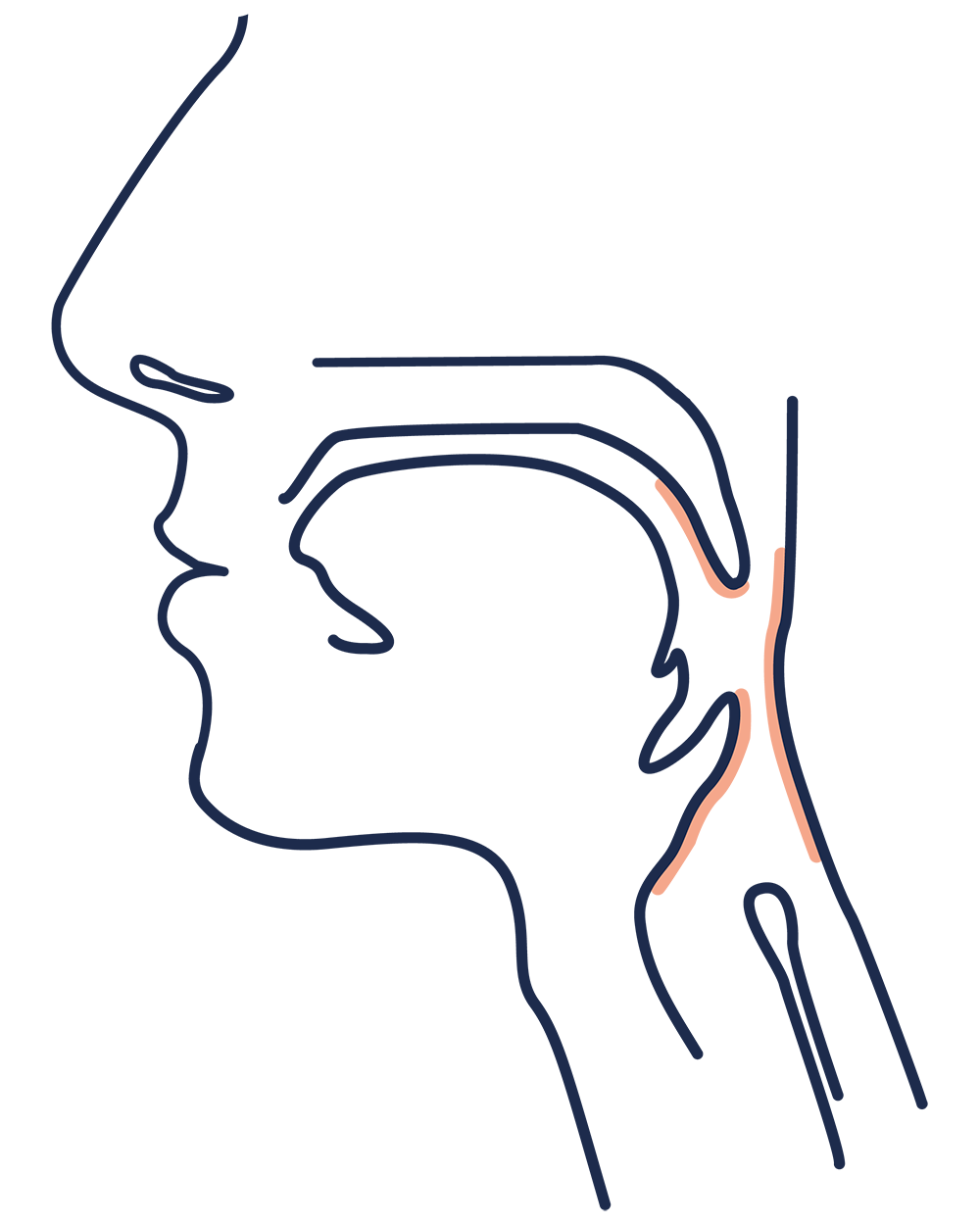 Details of the Throat care range
A solution designed for the oral cavity, to treat throat conditions.
The specific feature of our product: The combination of Aloe Vera, Roman Chamomile and a hypertonic seawater solution, applied using a long dispenser capable of reaching the right spot at the back of the oral cavity.
THROAT CARE SPRAY - SEAWATER + ACTIVES
By bringing together hypertonic seawater and vegetal origin actives, our Throat Care spray:
Additional claims are also possible.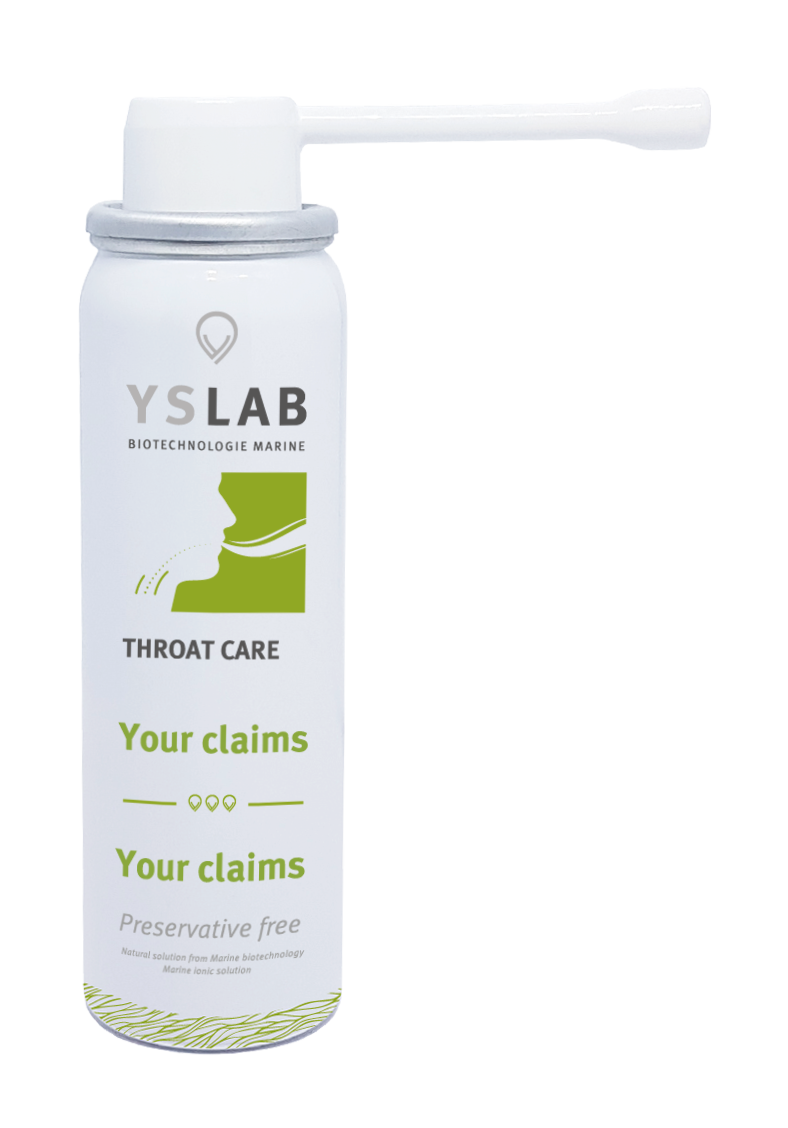 An expert hypertonic formula enriched with quality actives to sooth tickling sensations.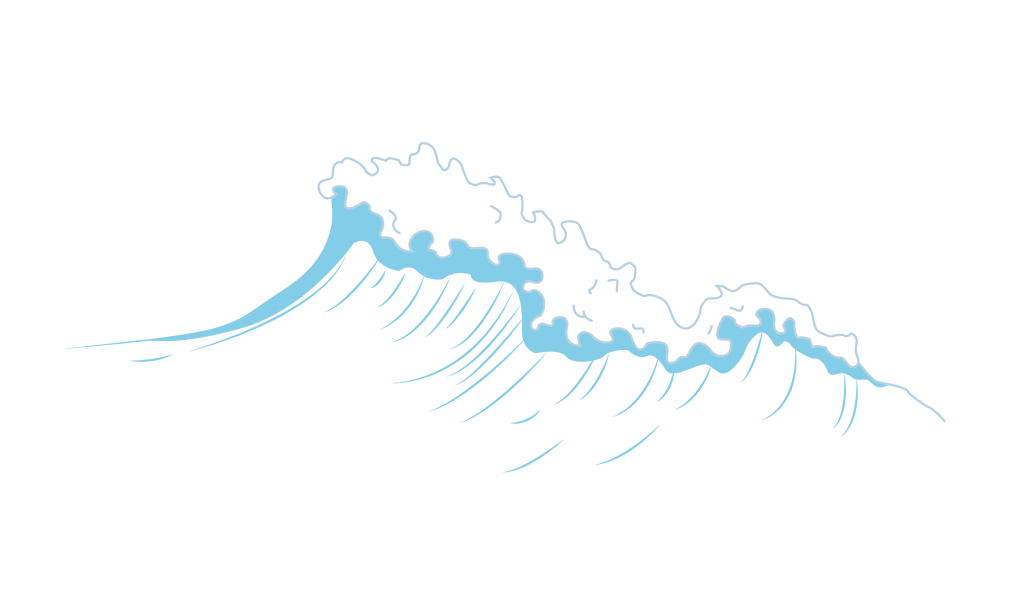 Hypertonic marine solution (21 g/L)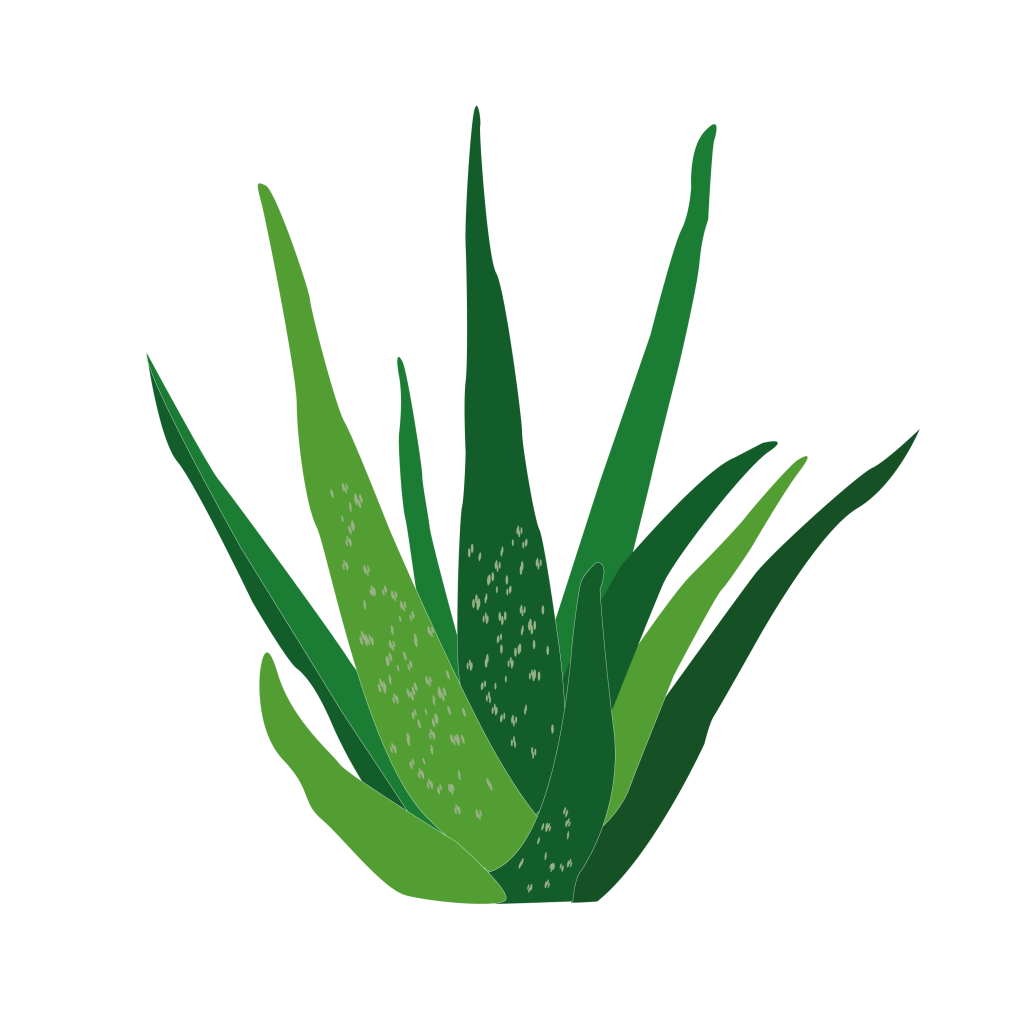 FIND OUT ABOUT OUR OTHER RANGES Do you want to develop or market healthcare products, emphasising nature instead of chemicals?
Contact us!
THIS COULD BE OF INTEREST TO YOU: