"A dedicated contact person with an expert team with international experience. Our teams work with you in defining your project to turn it into a successful reality."
Our Marketing and Sales team is the interface with each YSLAB expertise hub: R&D, Industrialisation, Quality, Regulatory, Supply. 
It is therefore the perfect contact point in supporting you as you define your projet, with the guaranty to provide detailed answers to your questions.
YSLAB, founded in 2000, has a proven experience in the marketing of medical devices, cosmetics and food supplements in the ENT and Oral spheres.
Our knowledge of the markets, thanks in particular to our various partners, and the number of registrations we have submitted around the world, is an exceptional advantage that we are ready and willing to share with you.
All of this acts as a source of inspiration and experience from which we can draw to build a project with you that is meaningful for you and your market.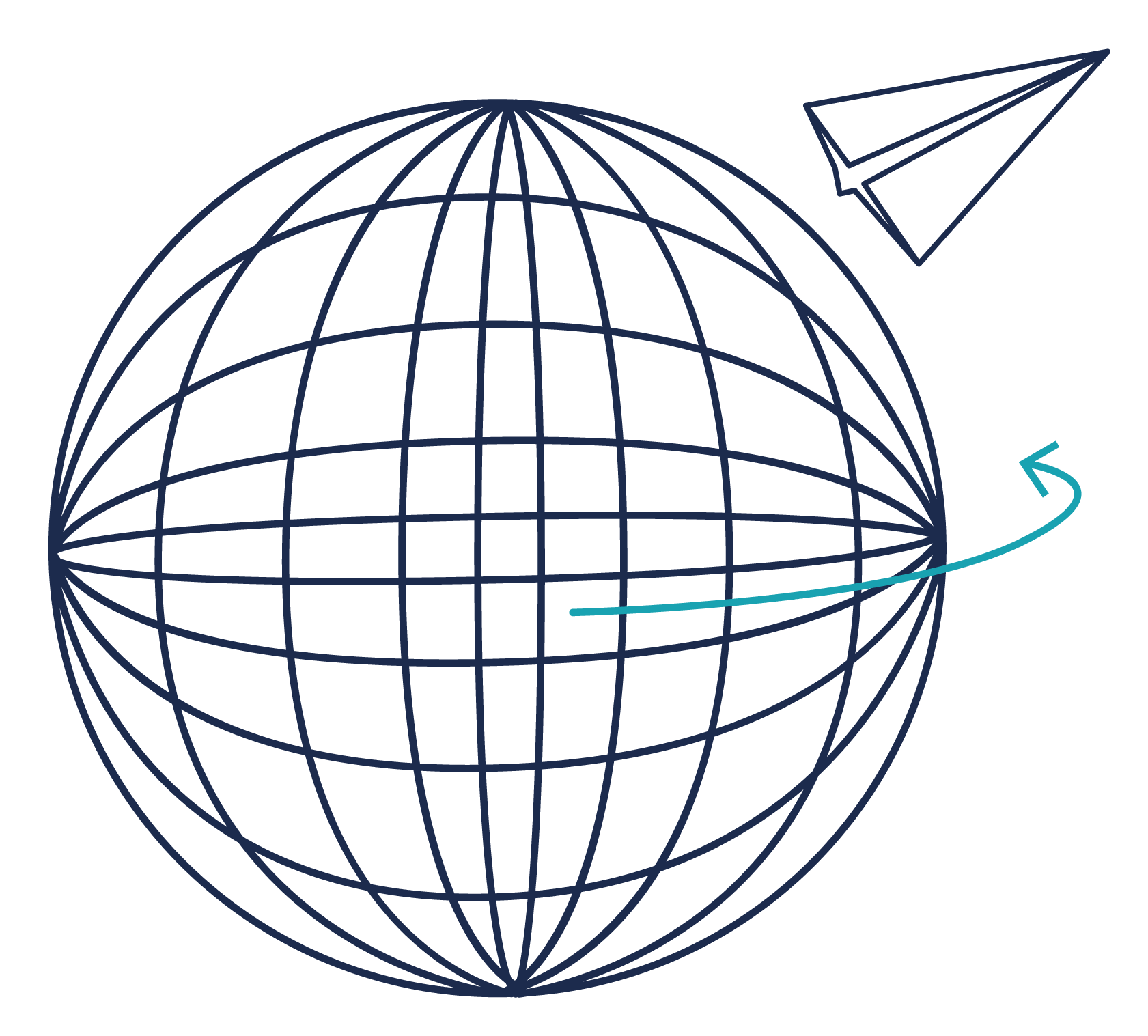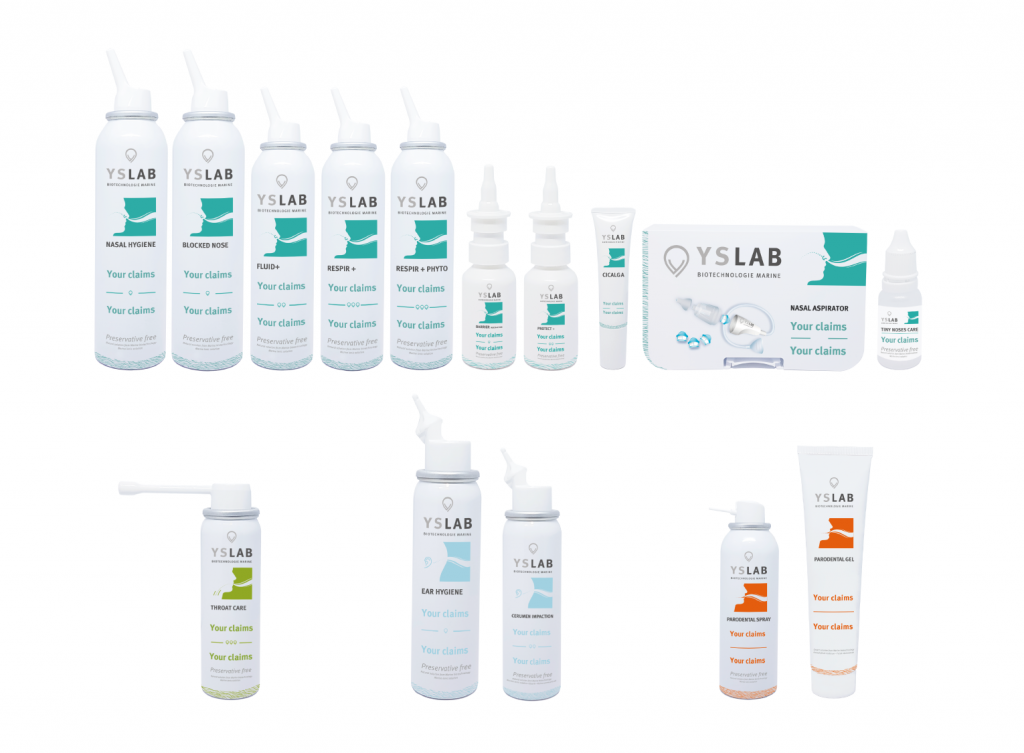 DEFINING YOUR PRODUCT ASSORTMENT
Our teams work with you in analysing your market and in creating your project.
Together we build your product range, and the positioning of each product chosen to best match with the characteristics of your market.
Our teams provide you with robust support documents: product dossiers, user experience studies, clinical investigations, etc. helping you build solid sales aids.   
INTEGRATED GRAPHIC STUDIO
Our graphic studio, in close collaboration with our Marketing department, works with all the data we hold to create qualitative materials,  that will support your future products.
The packagings that will be developed for your products will have to satisfy a number of requirements. Our Regulatory team works with you to ensure its full conpliance with all regulations. Do you want to develop or market healthcare products, emphasising nature instead of chemicals?
Contact us!
THIS COULD BE OF INTEREST TO YOU: