"The industrialisation phase is the transition from R&D to production run manufacture, from product design to its realisation."
YSLAB offers turnkey products guaranteeing high quality, safety and performance.
We apply our procedures and our Quality Management System (QMS) to:
Select, approve and evaluate suppliers and service providers.
Select, test and validate raw materials and packaging materials.
Select and approve production facilities.
The product transition includes:
The definition of the process:

The definition of the production environment
The various stages in the process
The identification of the critical parameters and their specifications

The compilation of the production documentation for the pilot batch(es):

The manufacturing and packaging instructions
The test and control instructions

The validation of the process:

The batch validation protocol
The monitoring metrics
Specific tests and controls
The production of the pilot batch makes it possible to:

Confirm that the equipment and environments are appropriate for the defined product quality

Check that the critical parameter specifications make it possible to achieve the desired quality

Confirm the in-process specifications and checks

Perform a critical analysis to optimise the process as required

PRODUCTION AND PRODUCT QUALITY
YSLAB uses technologies and processes that produce high quality products. This quality (ISO 13485 and ISO 9001) is guaranteed and certified by qualified auditing bodies.
Quality of our raw materials and packaging materials
All our raw materials and packaging materials are selected and approved in application of a strict methodology. We carry out checks on reception to ensure compliance with our specifications.
Process quality
During manufacture, we monitor the critical parameters, analyse trends and validate the process.
As part of our continuous improvement policy, we analyse every divergence, dysfunction or non-conformity, in order to identify the cause and prevent or correct any discrepancy.
All processes are subject to constant optimisation by means of product reviews, process validations, analytical reports, trend analyses, etc.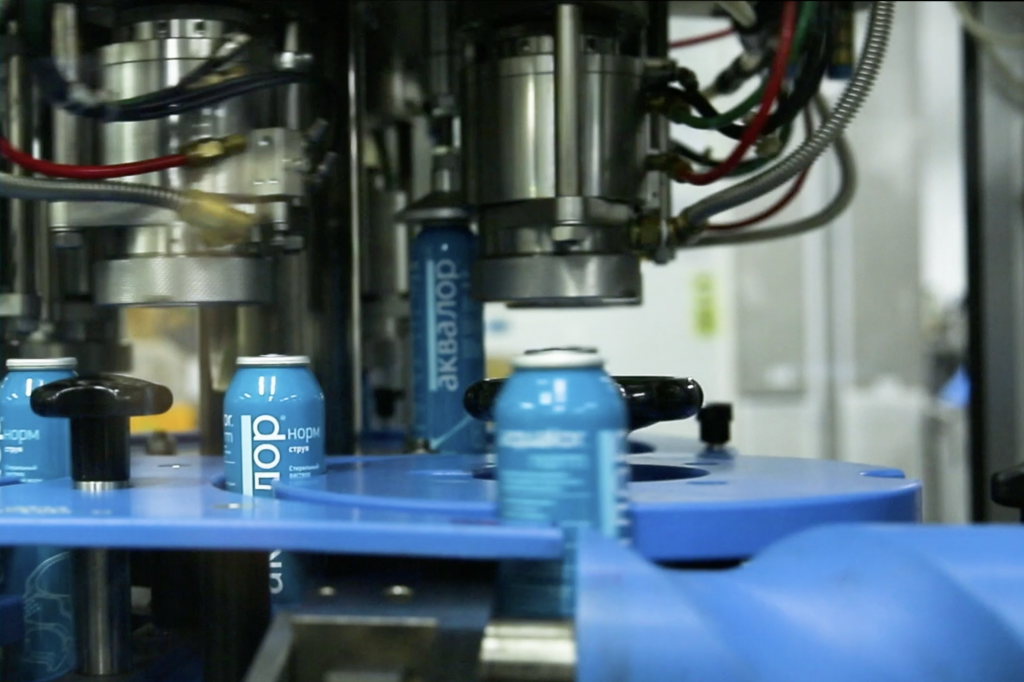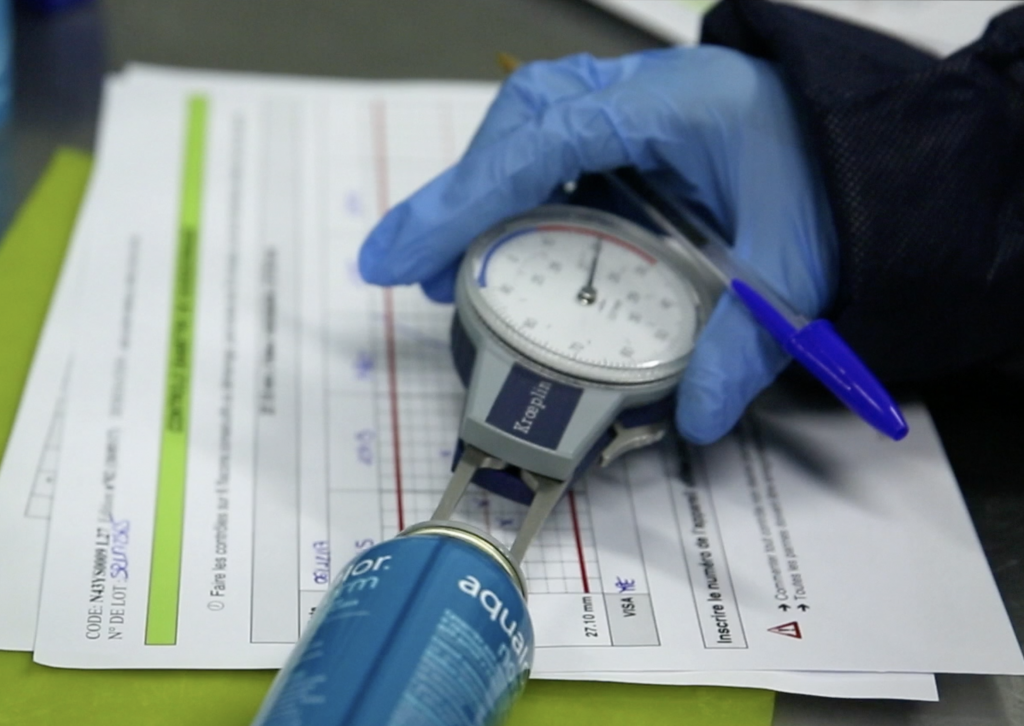 Utilising coordination, flexibility and reactivity, our Logistics team sources components subject to the defined timing, taking into account all requirements, as well as optimising procurements through meticulous planning.
Ongoing support from the order to its acceptance
Our procurement process means we work with and obtain supplies from a network of highly qualified partners who are continually monitored by our Quality Management System (QMS)..
Our scheduling guarantees a daily monitoring of supplies and production. This organises and optimises the flows of raw materials, packaging and finished products with the aim of improving production lead times and costs.
Each one of your orders is subject to personalised monitoring to ensure maximum visibility and enable you to effectively organise the market roll-out and product restocking.
Logistics
Our Logistics department can take responsibility for the shipping of your products right to your warehouses. Our logistics experts work with qualified and monitored partners using every mode of transport – road, air, sea and rail – and including international shipments.
Our teams work with you in completing all necessary Customs documentation.
All products come with all necessary documentation (delivery slip, invoice, certificate of origin, certificates of analyses and conformity, and any other document required by your local regulatory authorities). Do you want to develop or market healthcare products, emphasising nature instead of chemicals?
Contact us!
THIS COULD BE OF INTEREST TO YOU: